Publications
A short fiction piece originally completed around 2002 that was revamped in 2014 for Amazon Kindle.  My first foray into self publishing.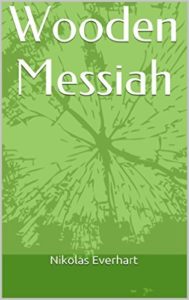 Proud to be a part of Word Branch Publishing's  2016 Science Fiction Anthology.  Available from the publisher or Amazon Kindle.  Proceeds for the sale of this book go to charity.
I am also hard at work on my first novel tentatively titled Heart-Master.  Look for it in 2017 or check back here for updates.